Explore
We'll learn what's most important to you and review your current financial situation.
Evaluate
We'll help you determine how much money you need to live comfortably in retirement.
Create
We'll help you implement a strategy that reflects your goals — and keeps you on track.
New Partner: Operation Christmas!
A Generous Slice
Triton Wealth is joining forces with Operation Christmas to help hundreds of children and families in Aitkin County! Please join us at our Thanksgiving Pie event on Tuesday, Nov. 21 (2-5 p.m.), or Wednesday, Nov. 22 (1-4 p.m.), to contribute a slice of generosity to the cause.
As you pick up your pies for the holidays, we will collect donations to be given to Operation Christmas. Cash donations will be accepted, but there is also a list of high-need personal care items and a wish list from the kids for that perfect gift.           
Want to donate time? Operation Christmas always needs help sorting and giving out gifts during the week leading up to Christmas. Email Tawny Druar at tdruar88@gmail.com to sign up. You can also bring questions to the team at Triton Wealth, which is now partnering with Operation Christmas year-round!
CAN'T MAKE THE PIE EVENT, BUT STILL WANT TO HELP?
Our office will be a drop-off location all season, so please swing by during business hours with your items or monetary donations! (Please make checks payable to Operation Christmas).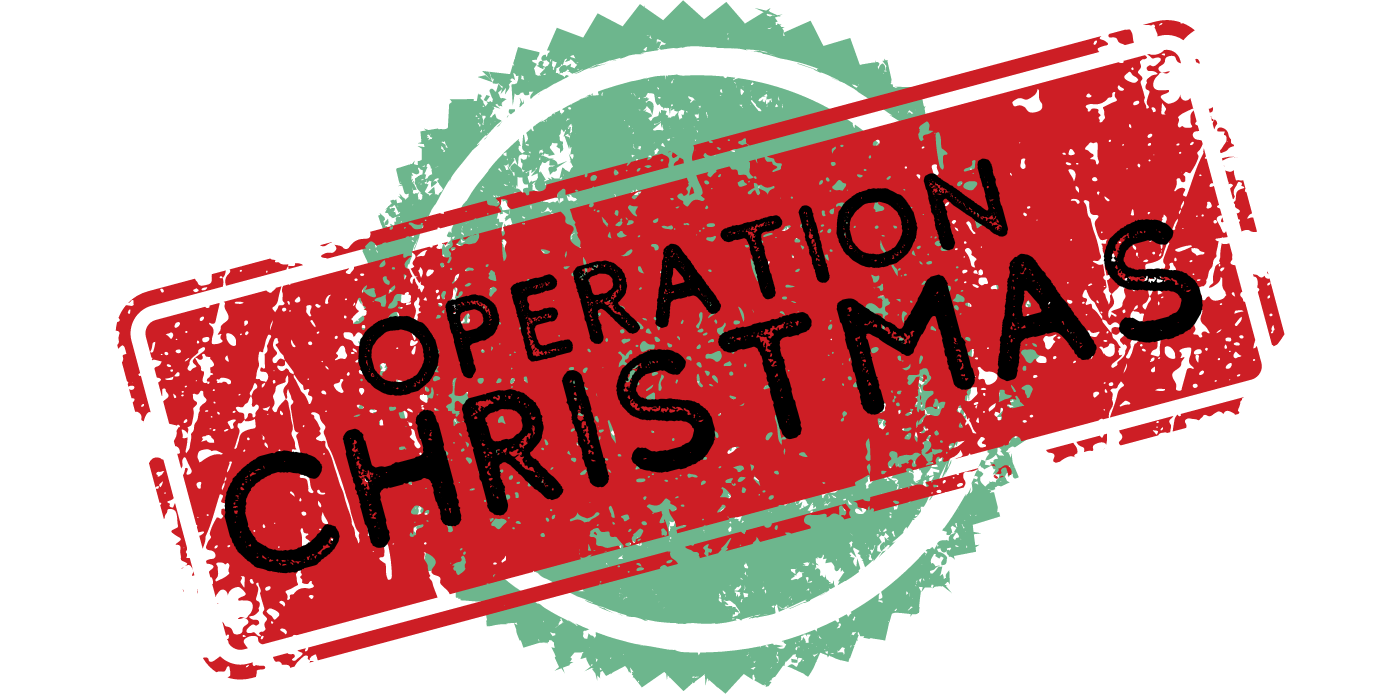 About Operation Christmas
Last year, Operation Christmas served 501 children, about 200 families, in Aitkin County. This year, Triton Wealth wants to grow this spirit of giving even more, and we'd love for you to join us at the table!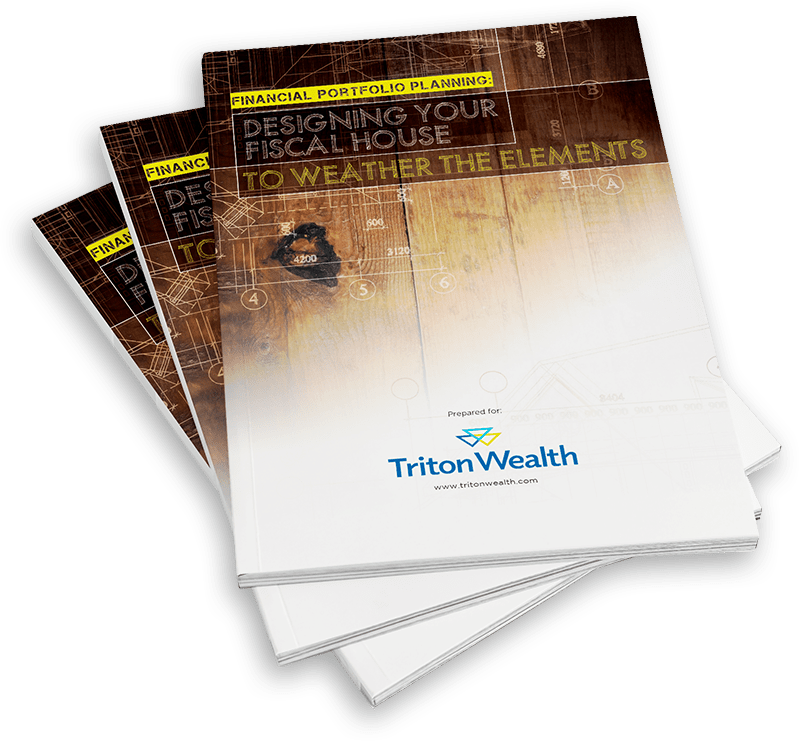 Does your financial abode need remodeling? 
It's not always wise to DIY. This free eight-page guide provides a blueprint for a diversified fiscal home that can remain intact amid even the most oppressive external elements. Learn how: 
Risk levels vary among an ideal portfolio's foundation, walls and roof

Custom-built risk management strategies can function as insulation

Indexed-linked vehicles can help create a low-maintenance shelter