Explore
We'll learn what's most important to you and review your current financial situation.
Evaluate
We'll help you determine how much money you need to live comfortably in retirement.
Create
We'll help you implement a strategy that reflects your goals — and keeps you on track.
Triton Wealth has teamed up with Rippleside Elementary School as part of its book vending machine initiative.
Purchased in July, the vending machine holds up to 300 books and will create an an opportunity for students to earn free books to read, keep and build their own home library.
Triton Wealth will collect donations of cash or new books geared toward students in kindergarten through sixth grade. You can also click the link below to purchase books selected specifically for this vending machine directly from Amazon.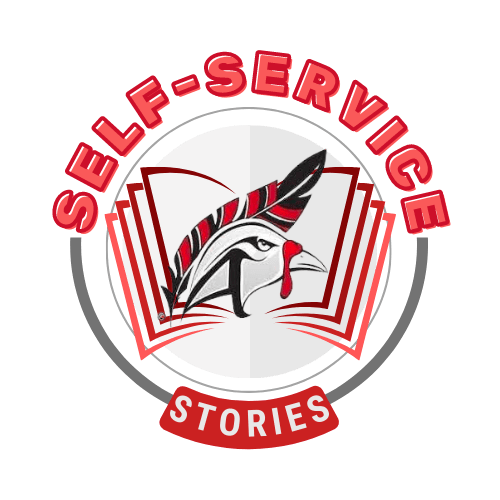 Got any questions? We'd be happy to help! Just email dani@tritonwealth.com, and you'll hear back from us shortly.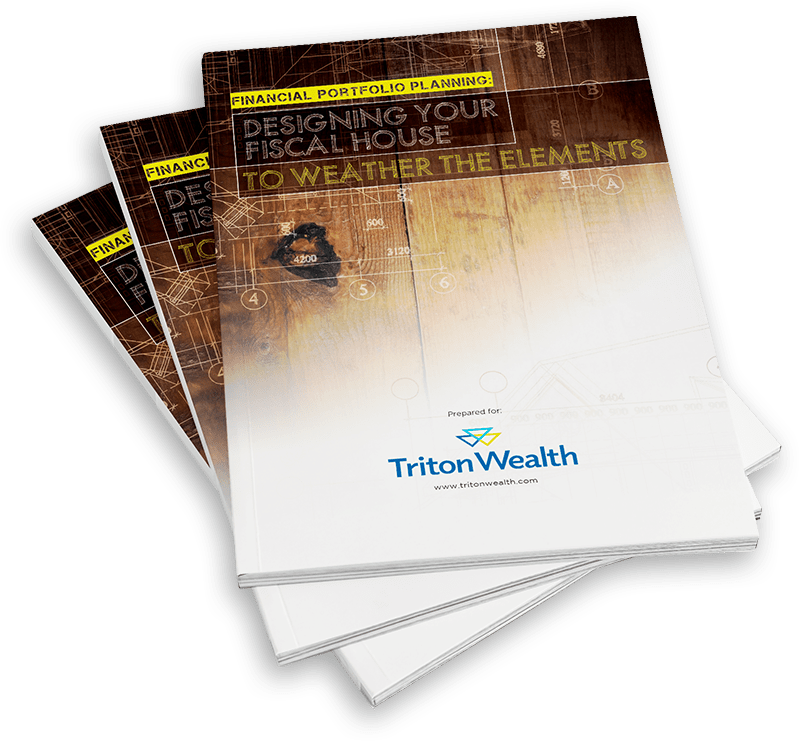 Does your financial abode need remodeling? 
It's not always wise to DIY. This free eight-page guide provides a blueprint for a diversified fiscal home that can remain intact amid even the most oppressive external elements. Learn how: 
Risk levels vary among an ideal portfolio's foundation, walls and roof

Custom-built risk management strategies can function as insulation

Indexed-linked vehicles can help create a low-maintenance shelter